Marissa + Brenden // Windows on Washington Wedding
Brenden + Marissa had such a fun wedding day!!! These two sure know how to have a good time! I was so happy to be able to celebrate with them along side all of their family and friends! It was truly a perfect day!
Marissa + Brenden, thank you both so much for choosing me to capture such an incredible day!!
Much love,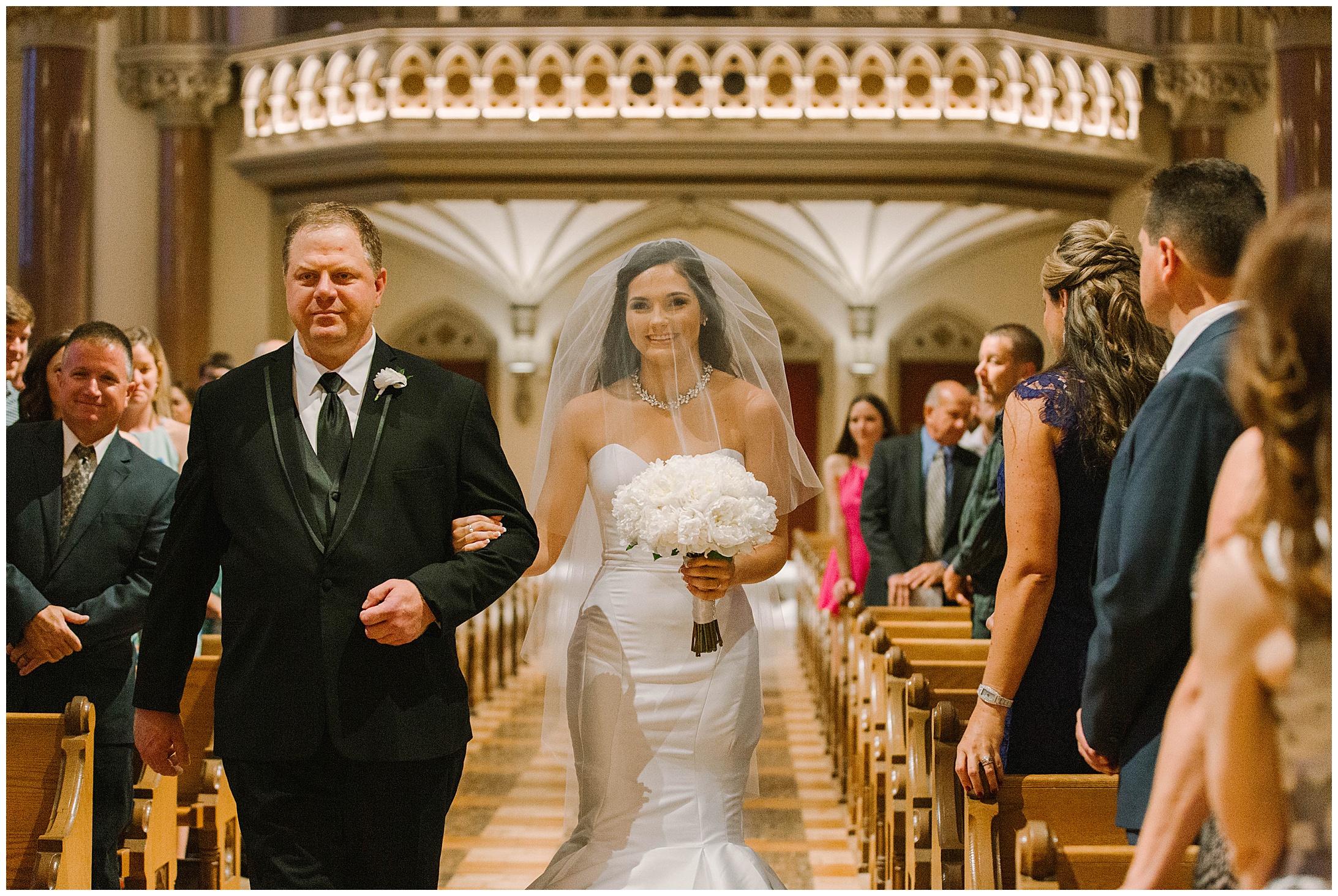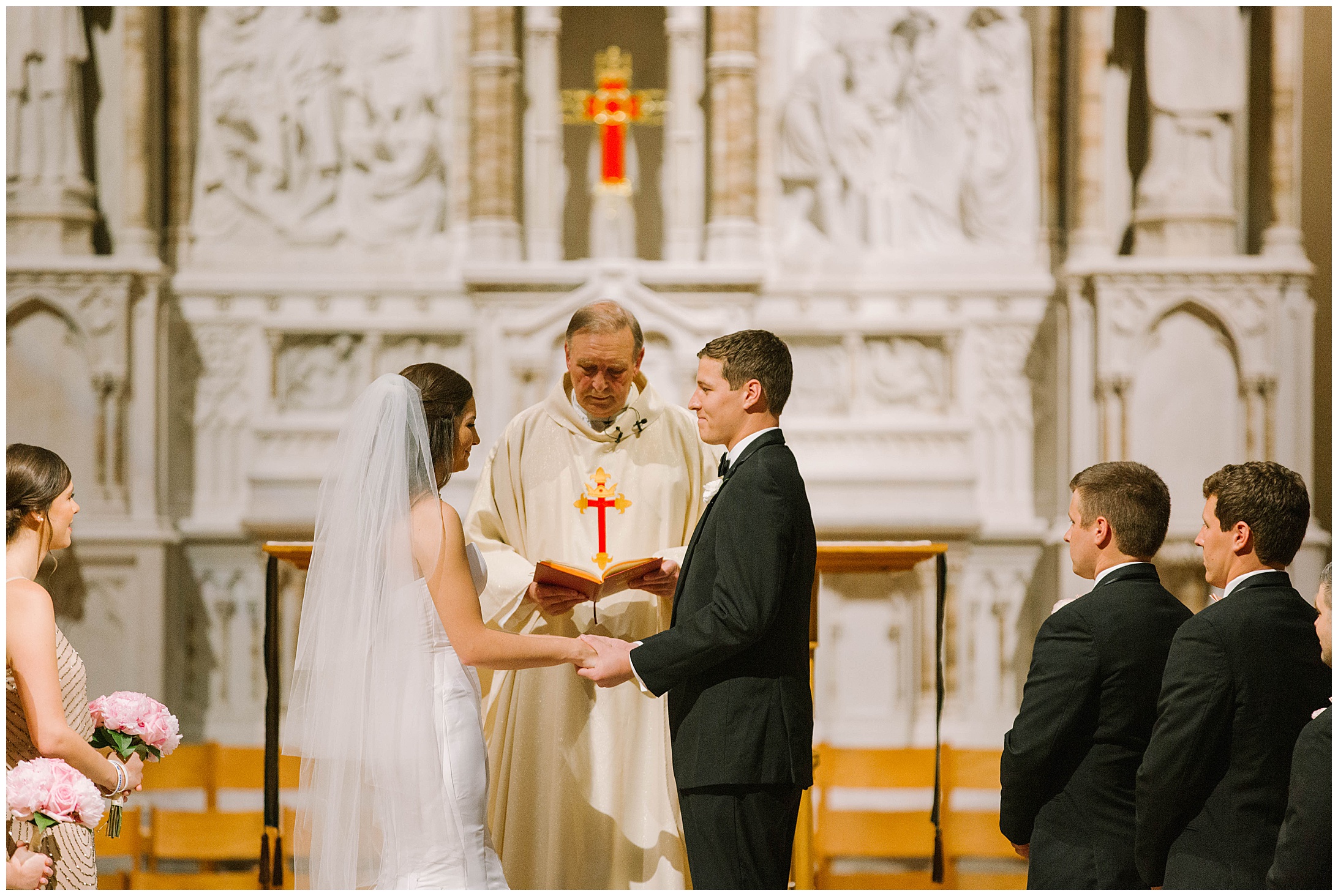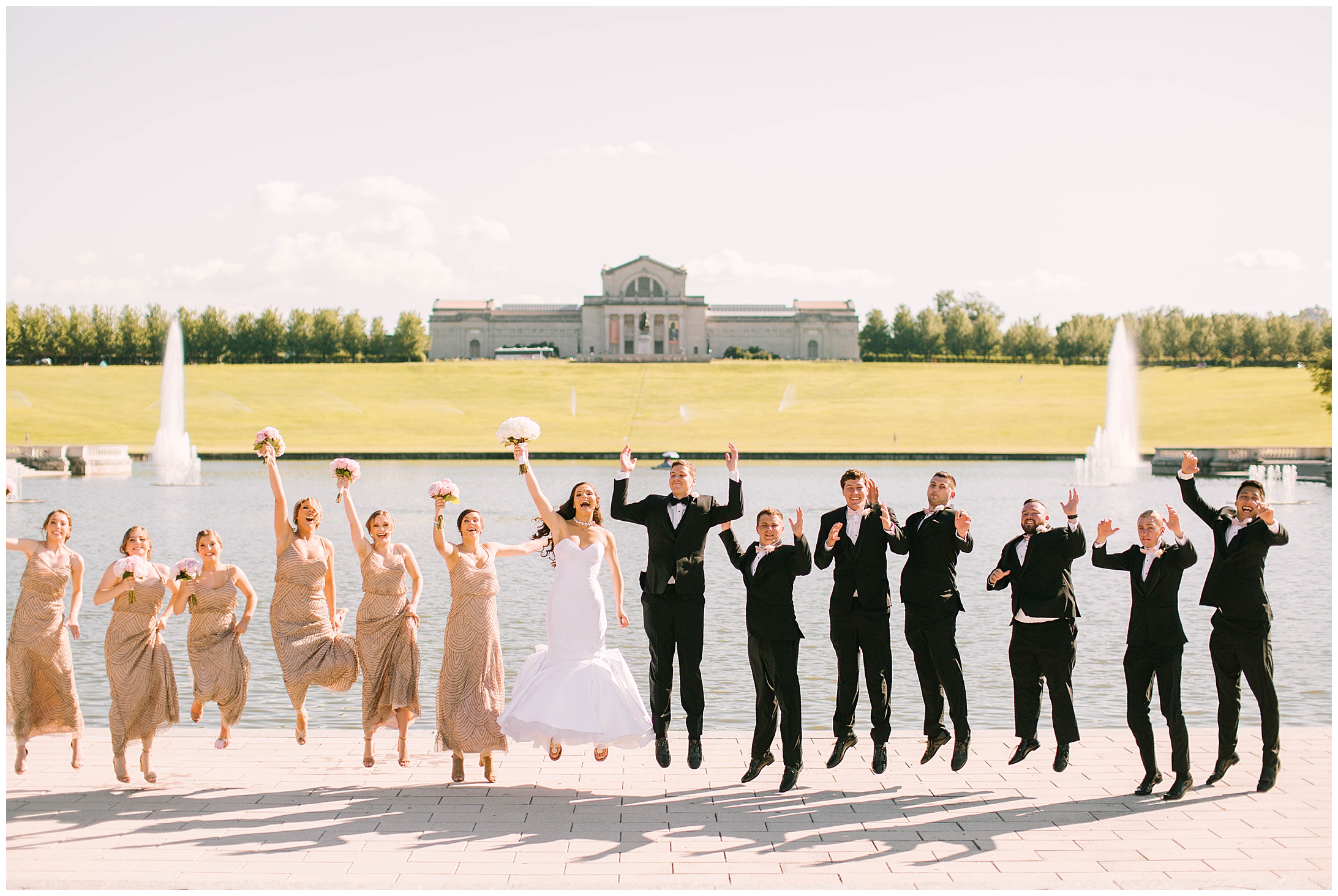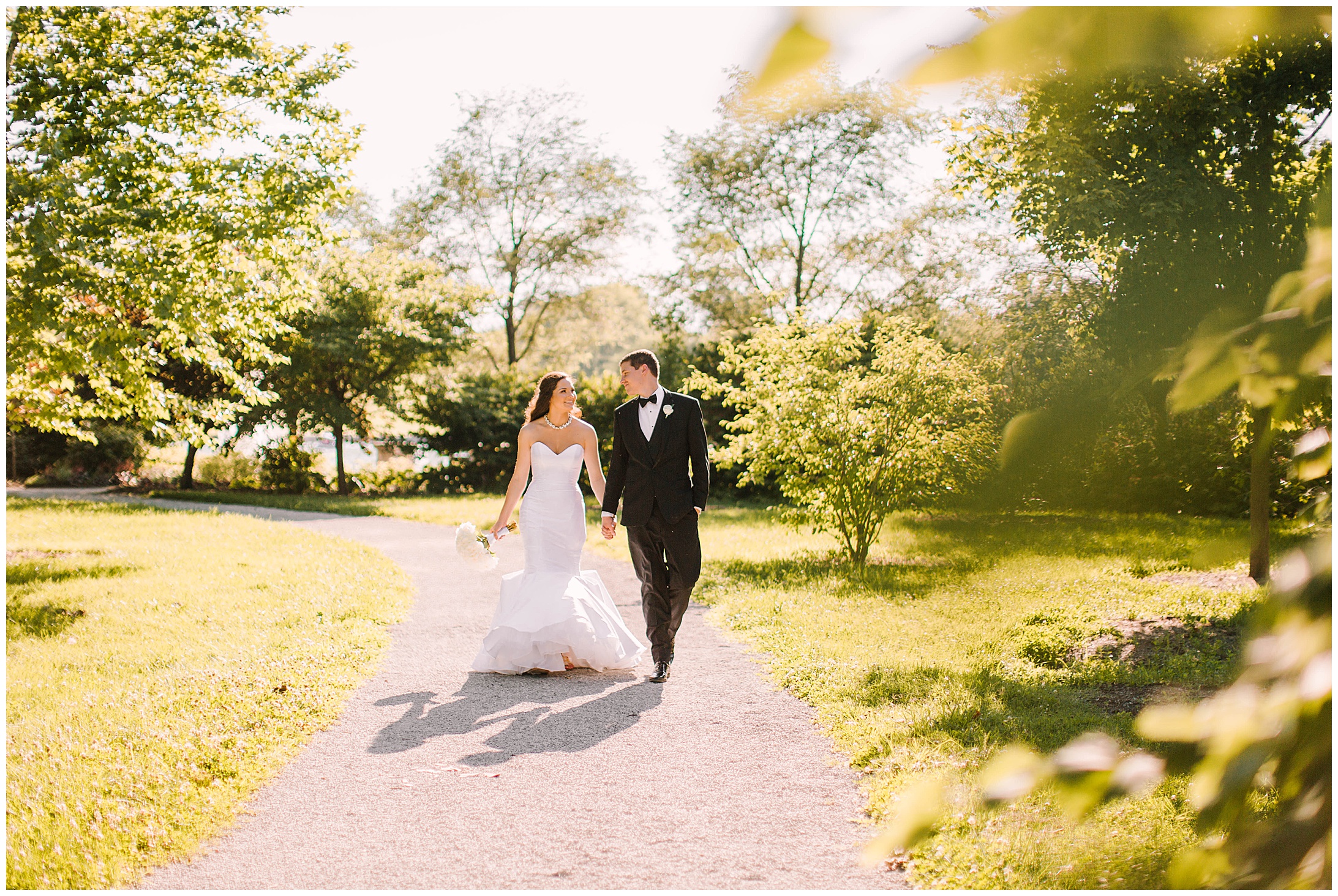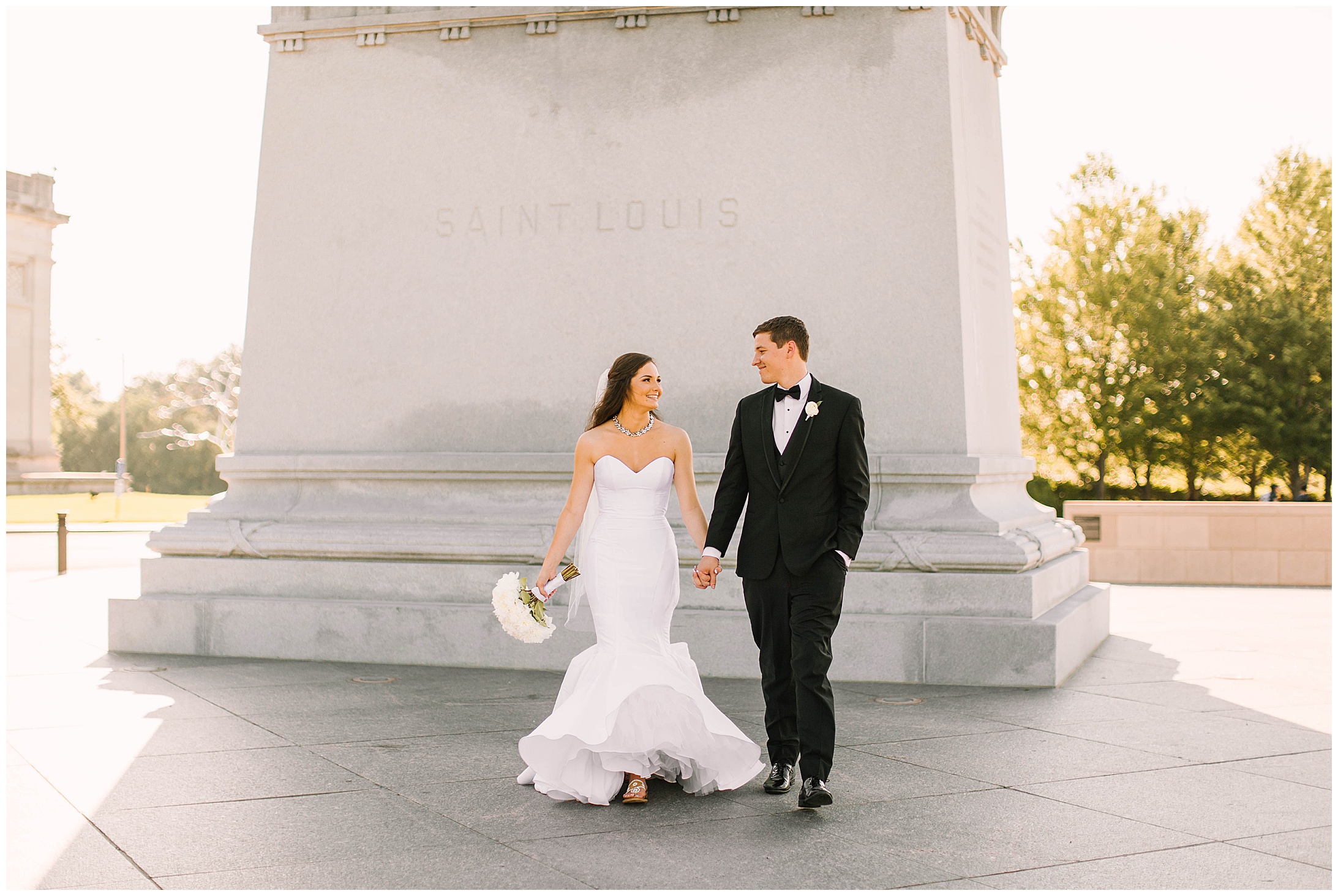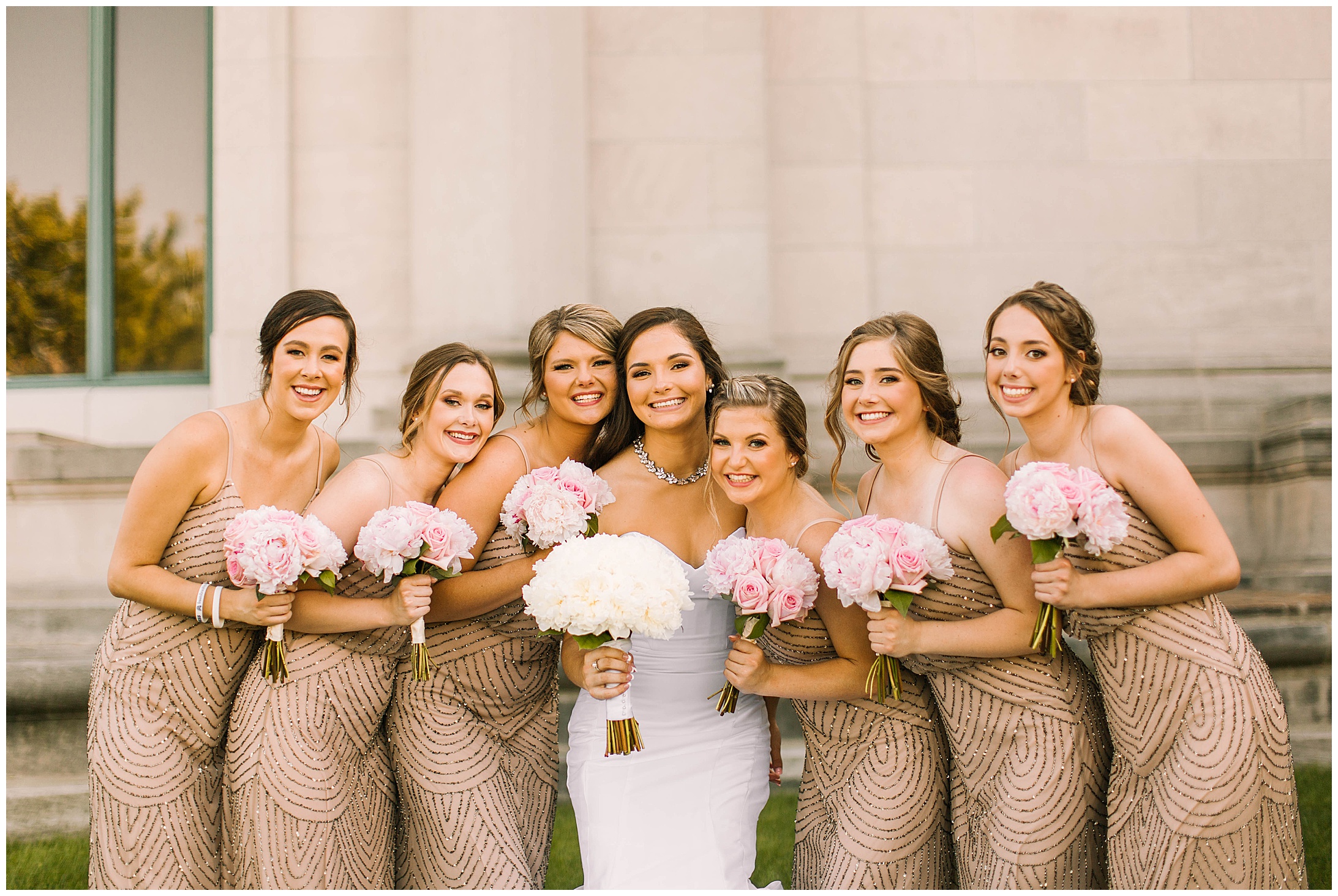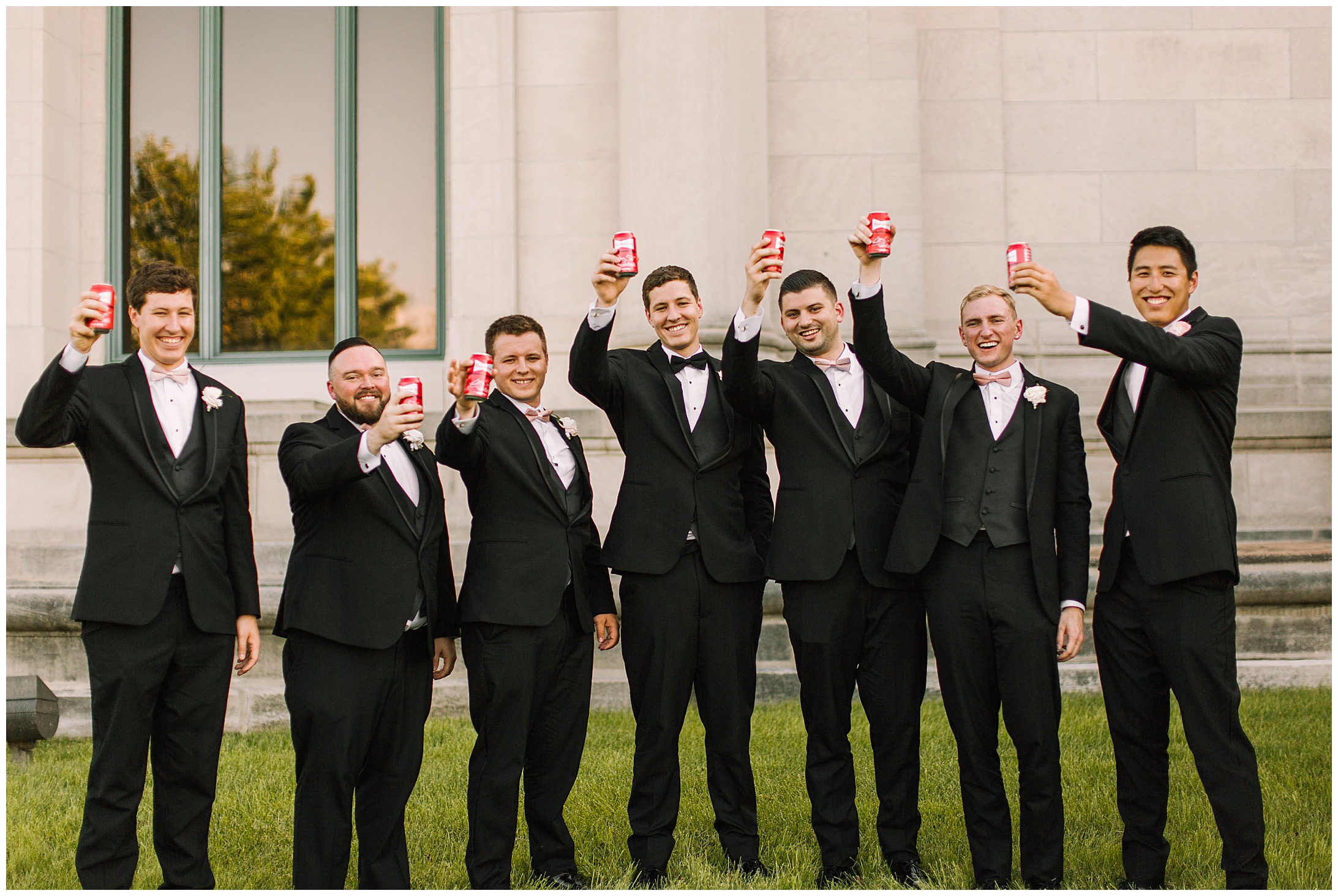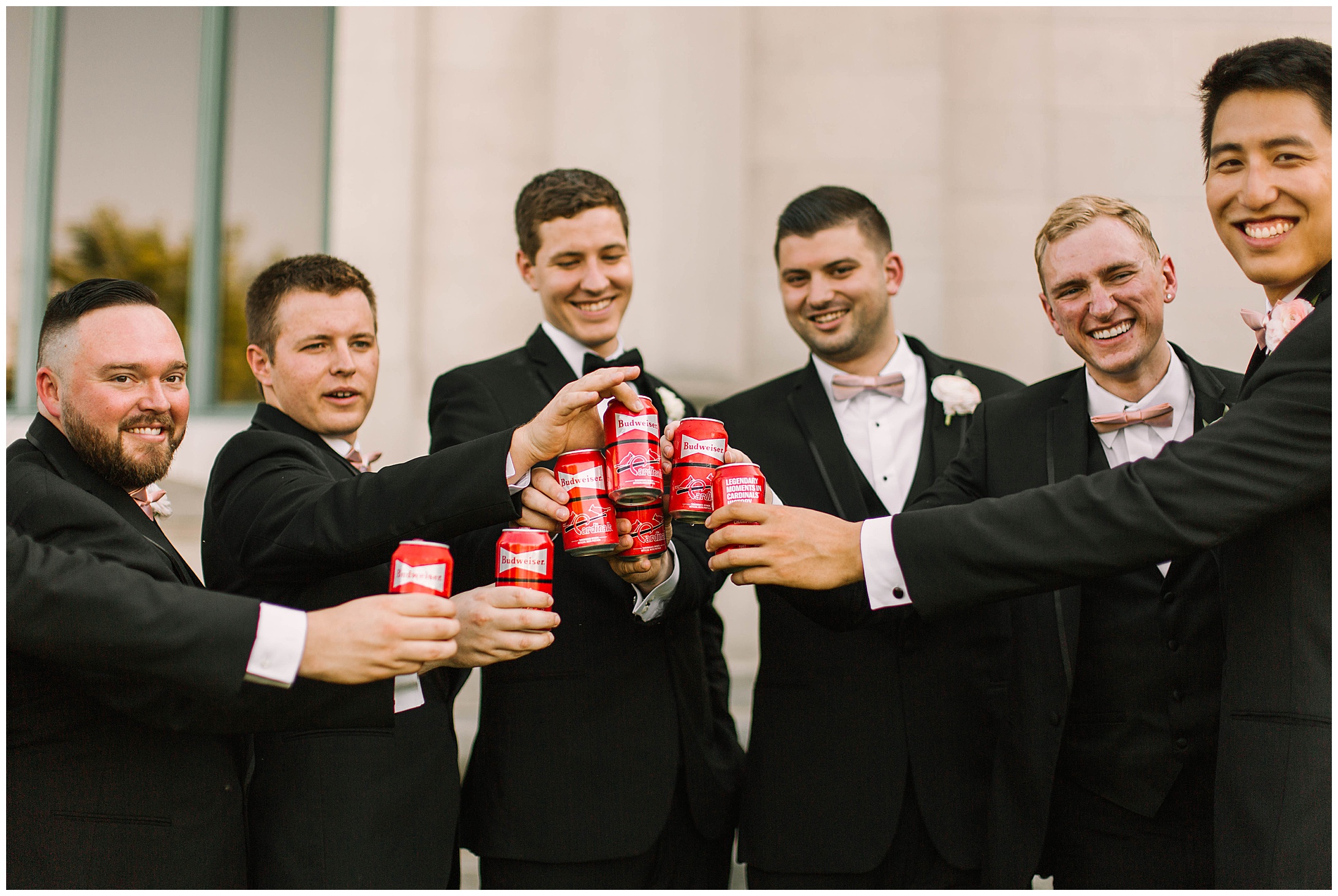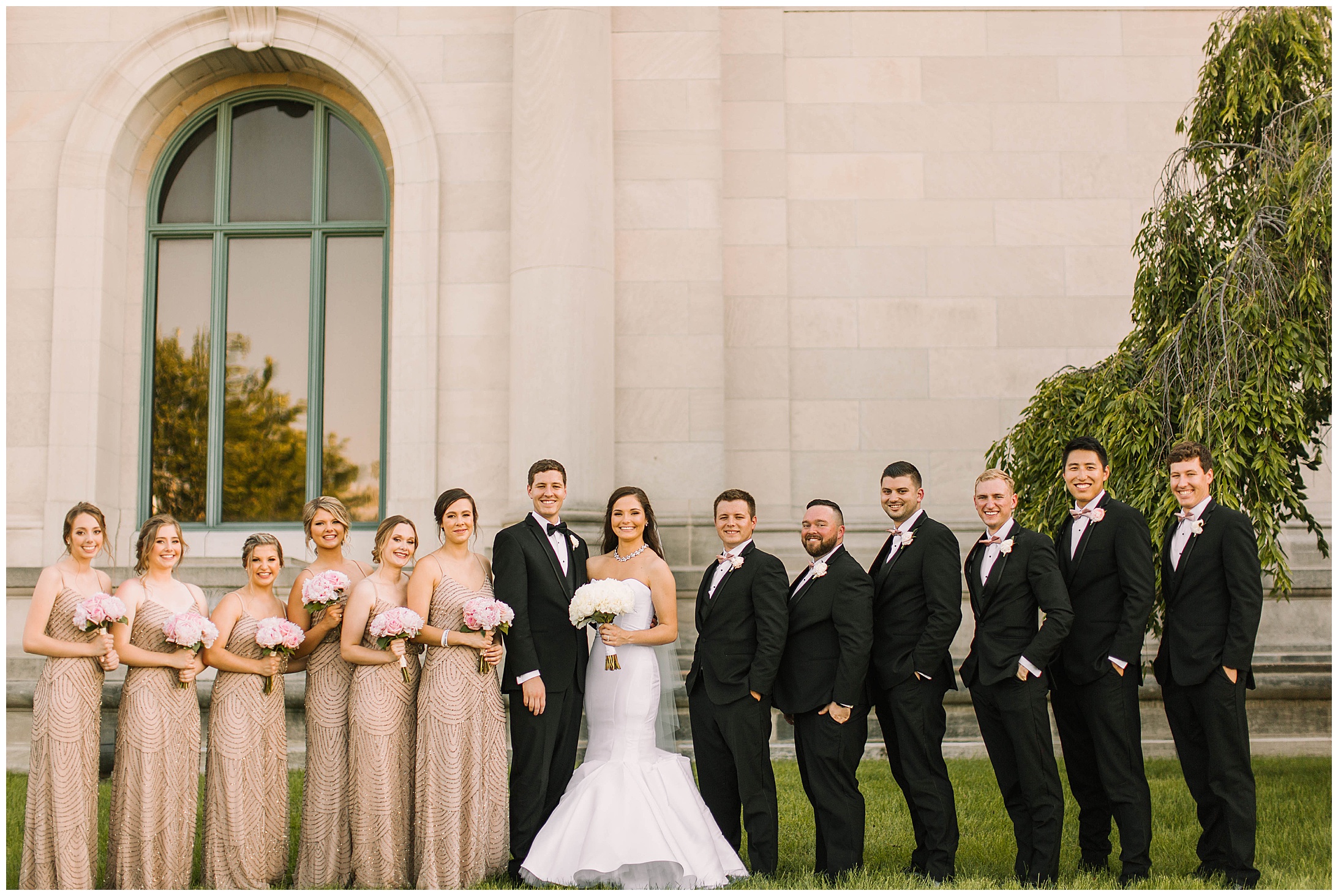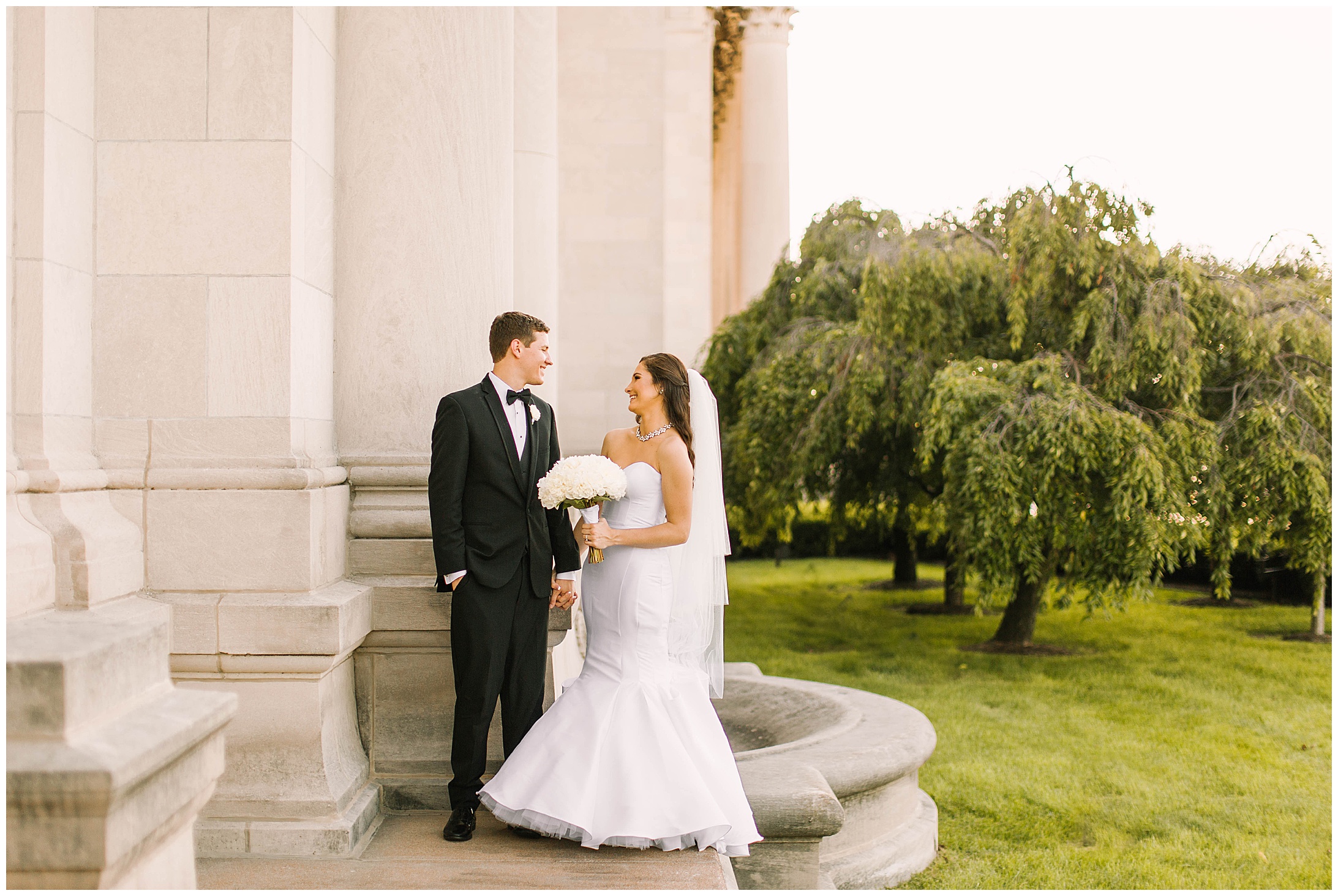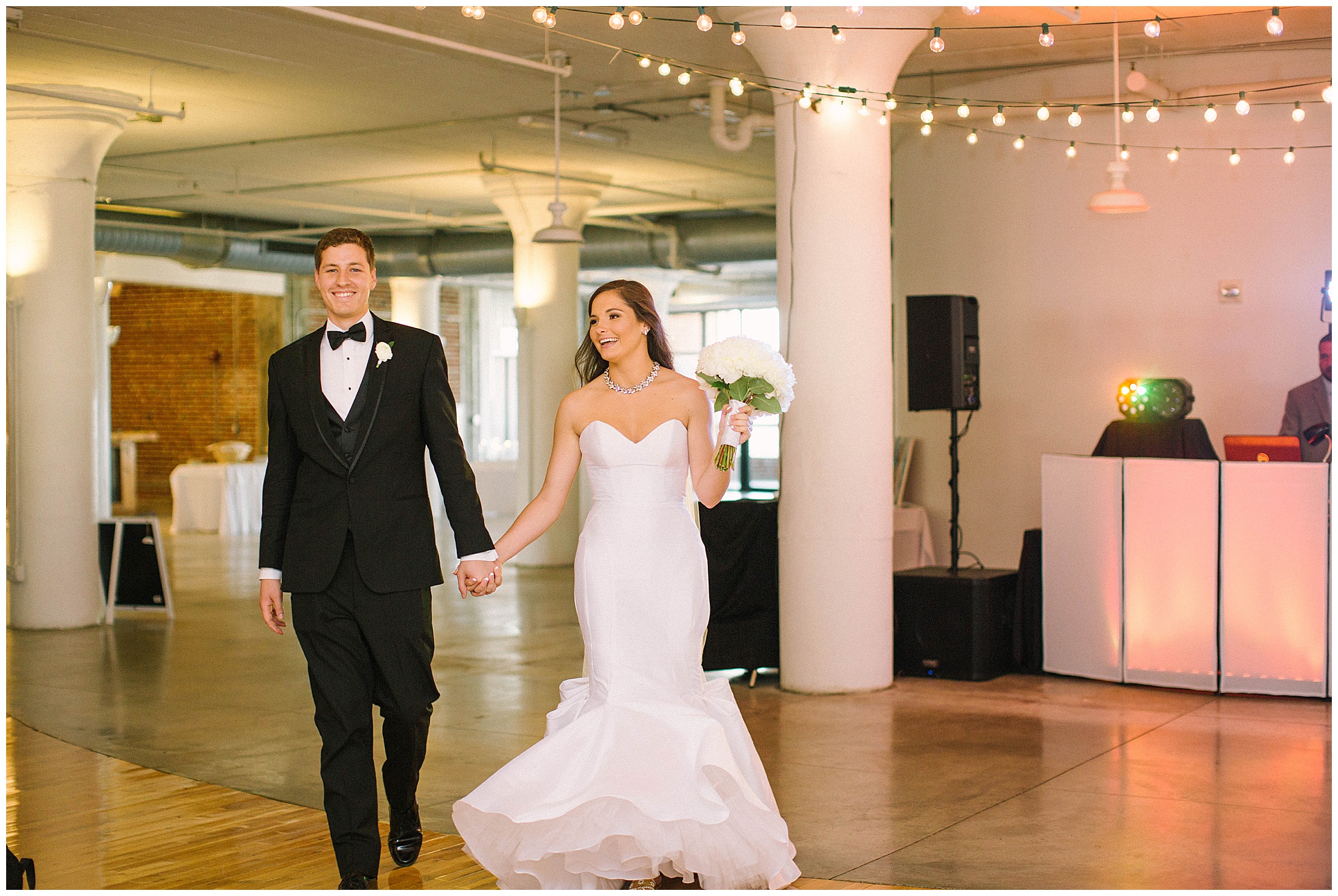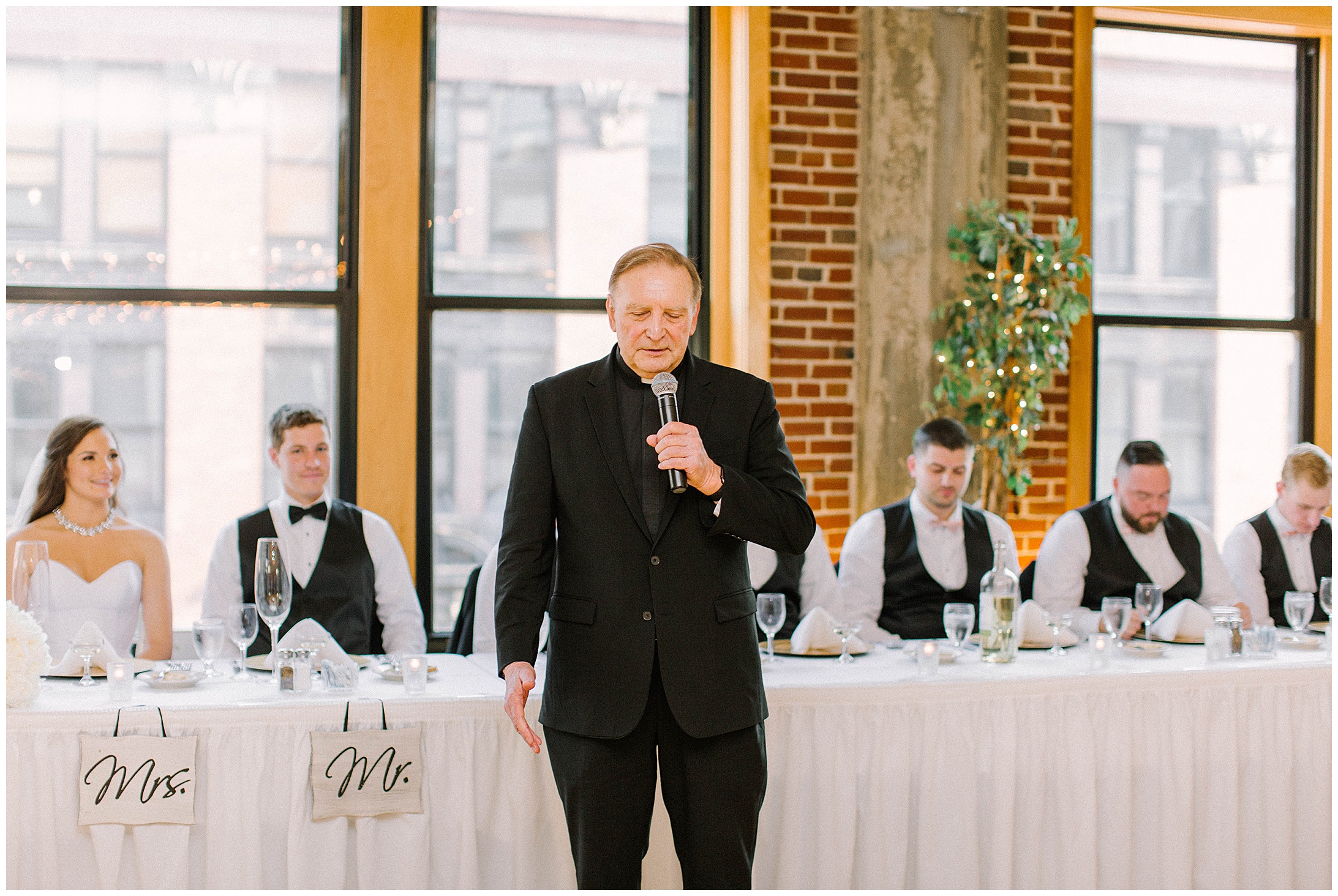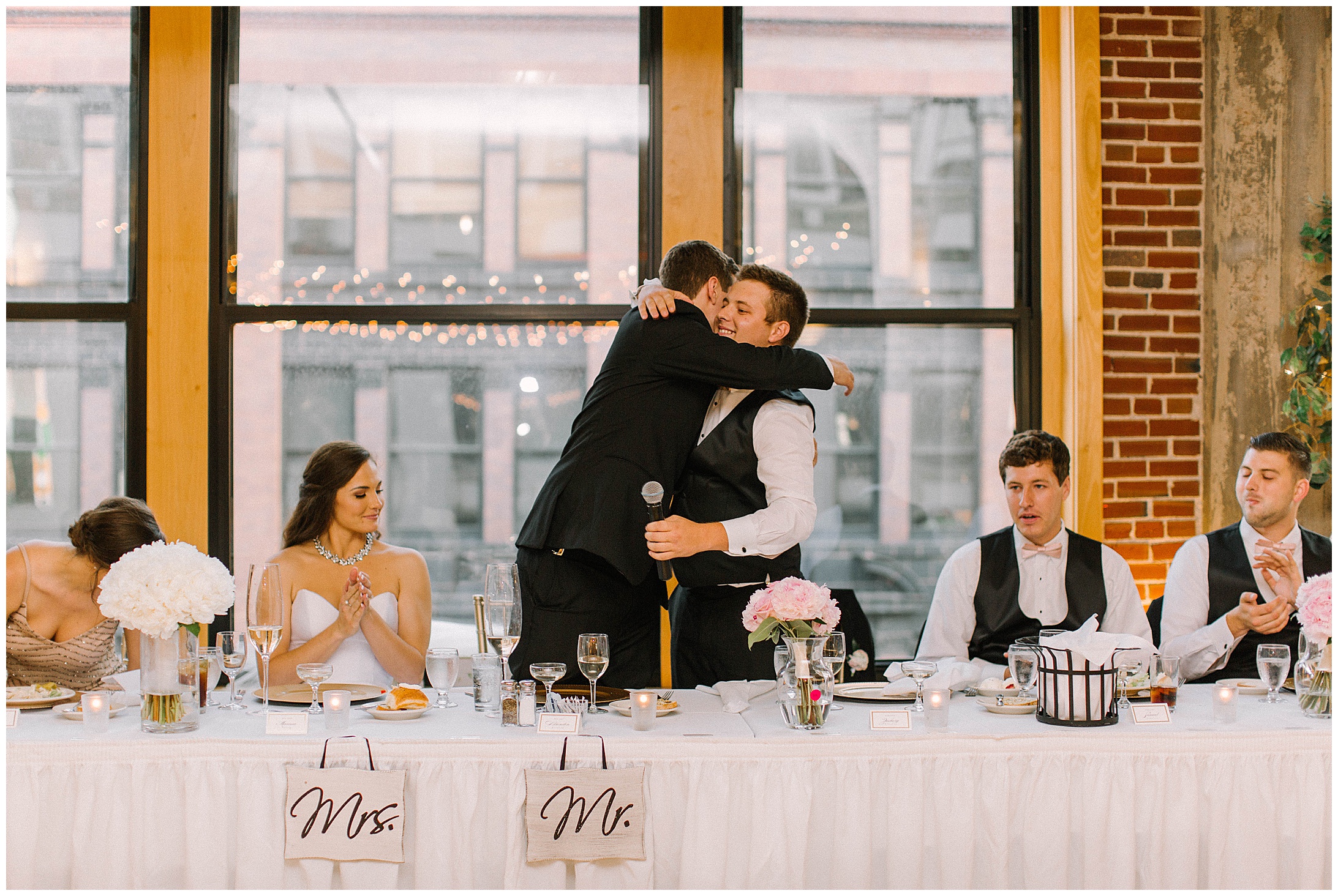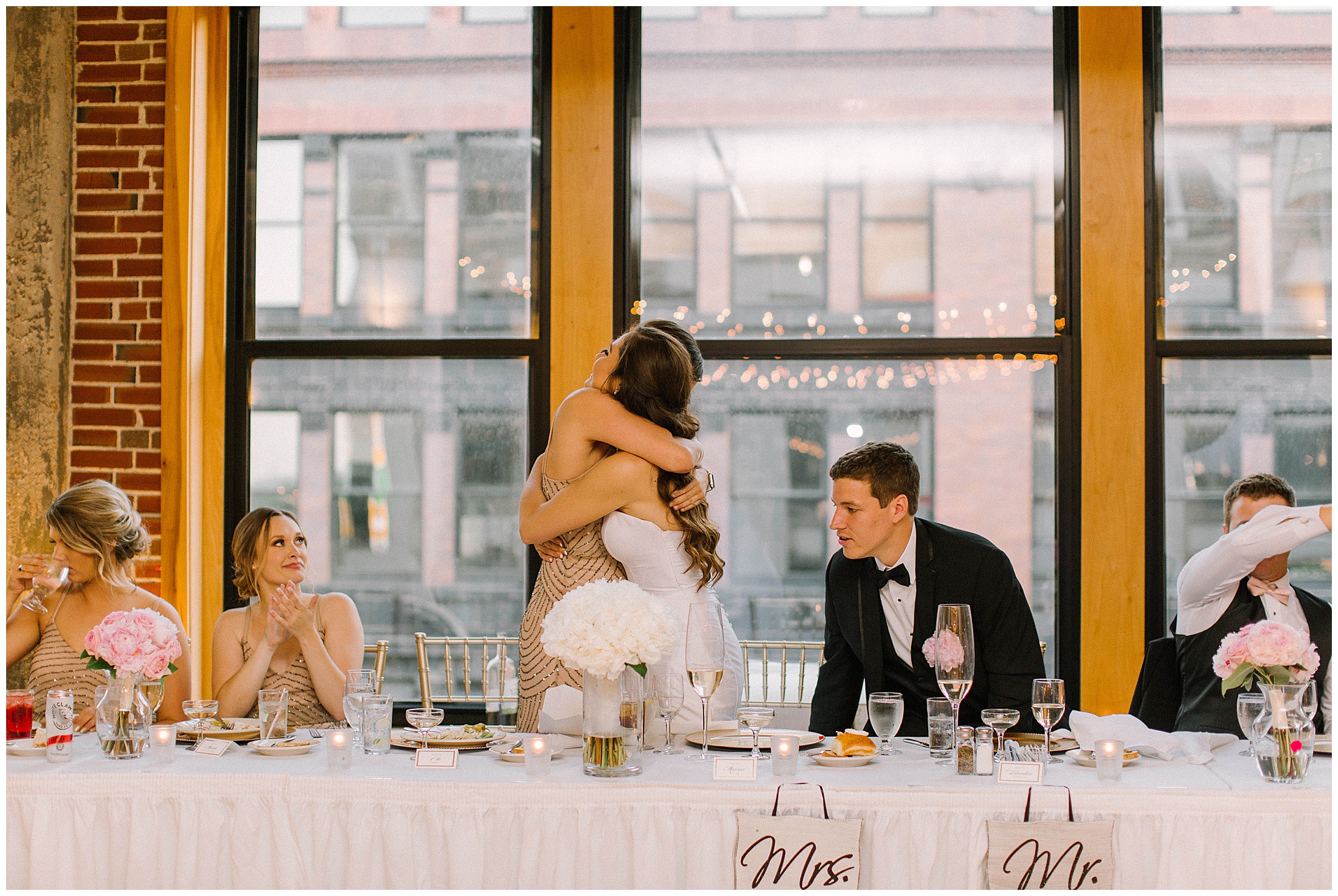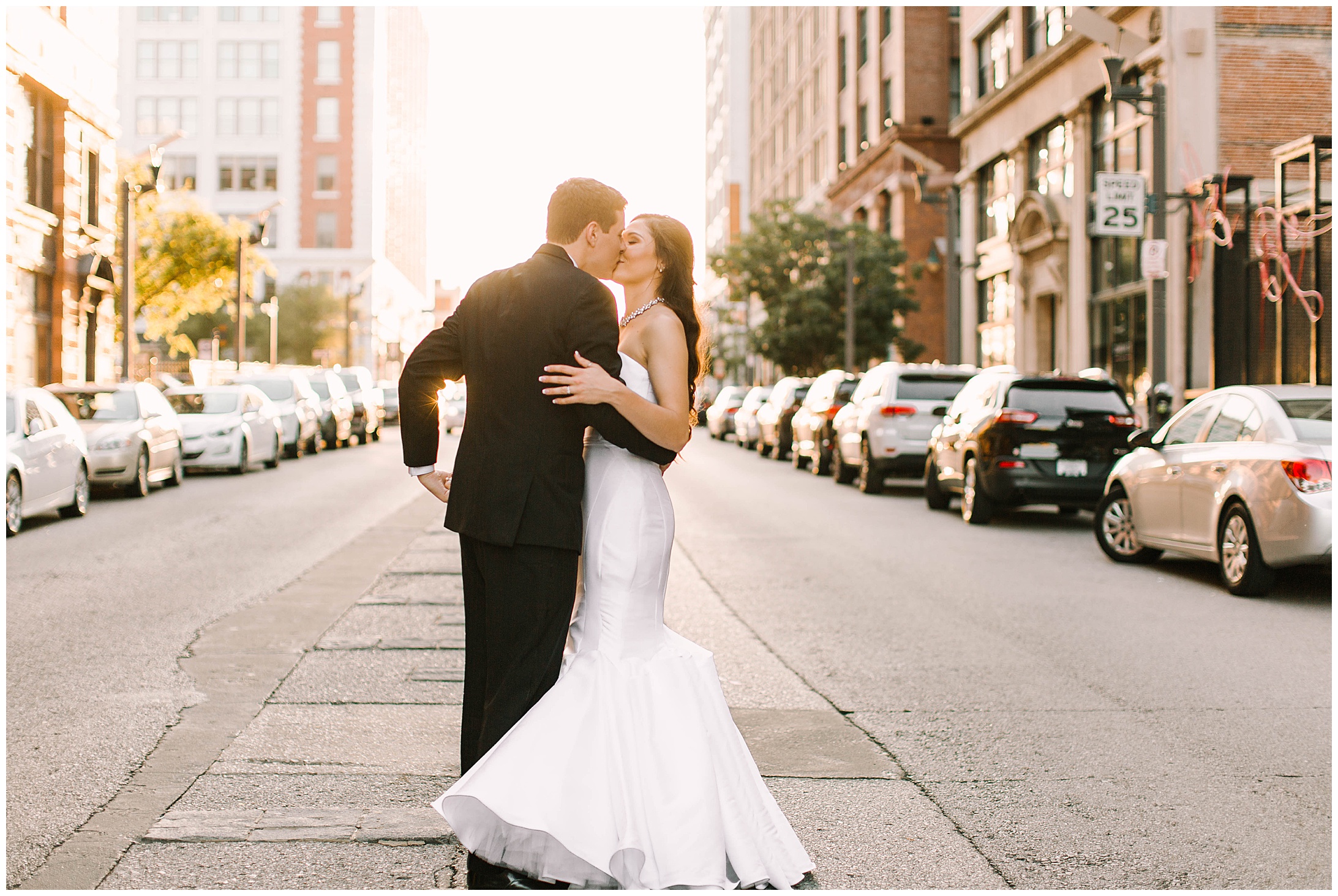 Veronica Young