Sam + Jordan // Forest Park Engagement Session
We had the best weather for Jordan + Sams engagement session last week! These two are so SO much fun!
It was nothing but a whole lot of laughs and a good time with these two! I absolutely cannot wait for their wedding day next year!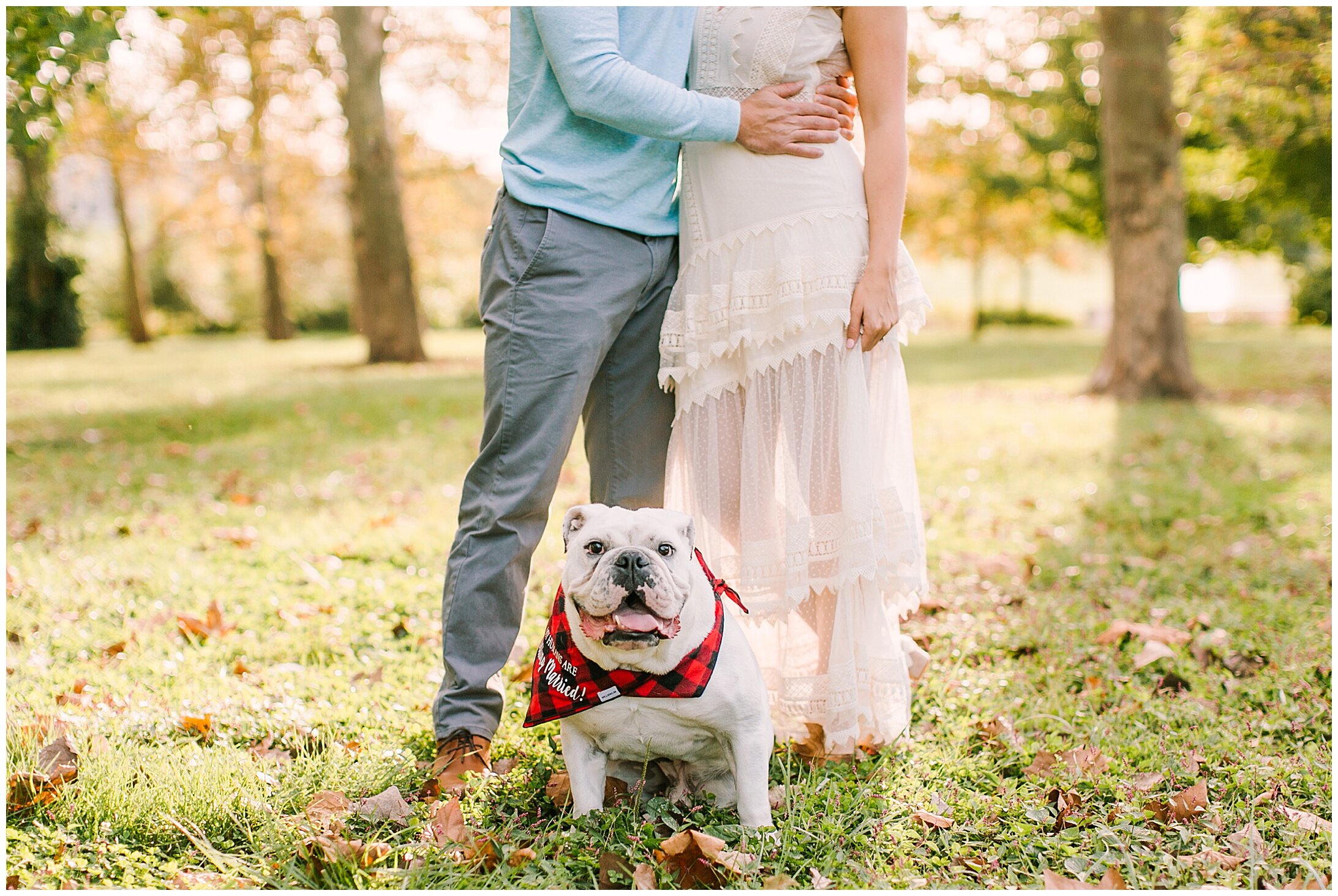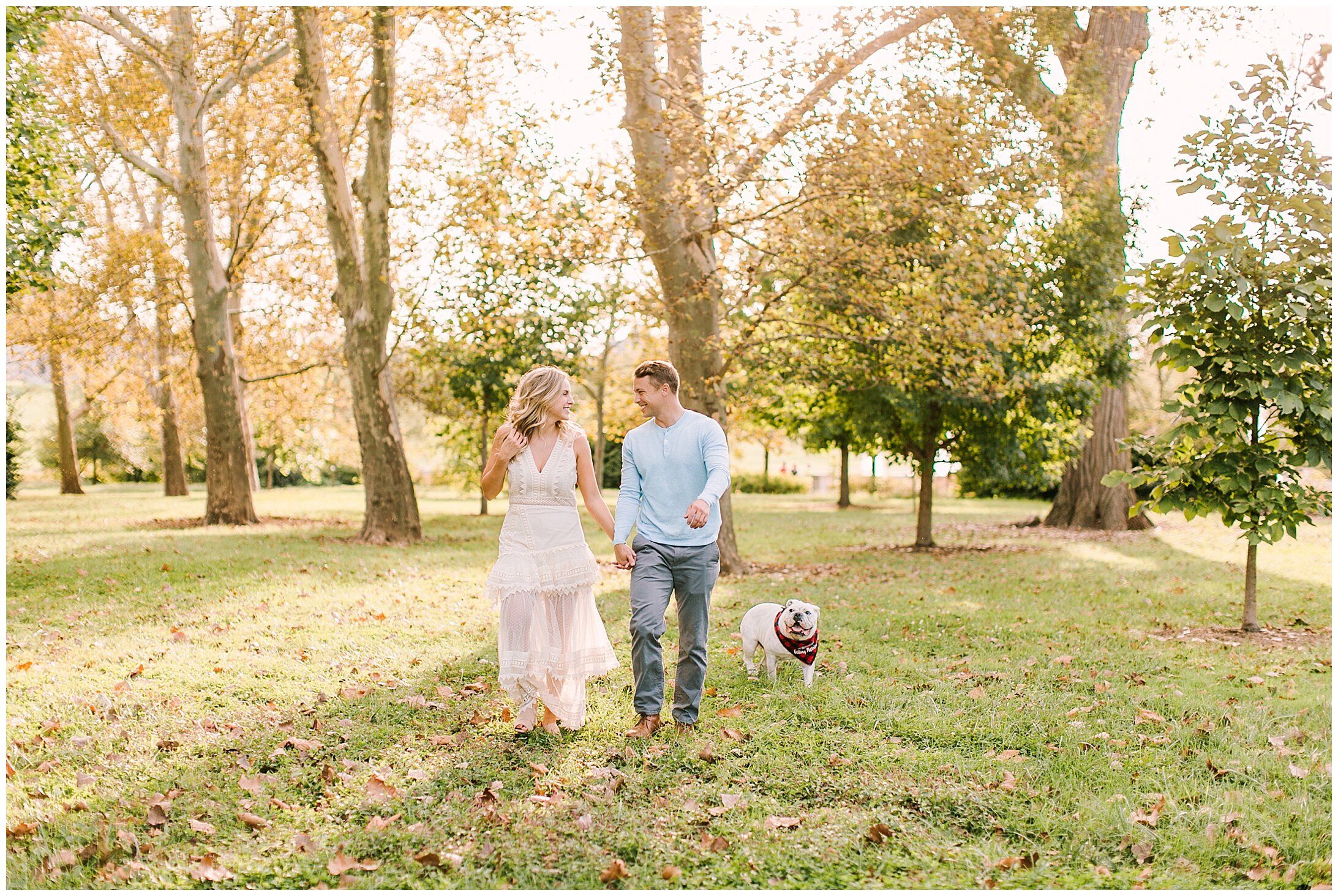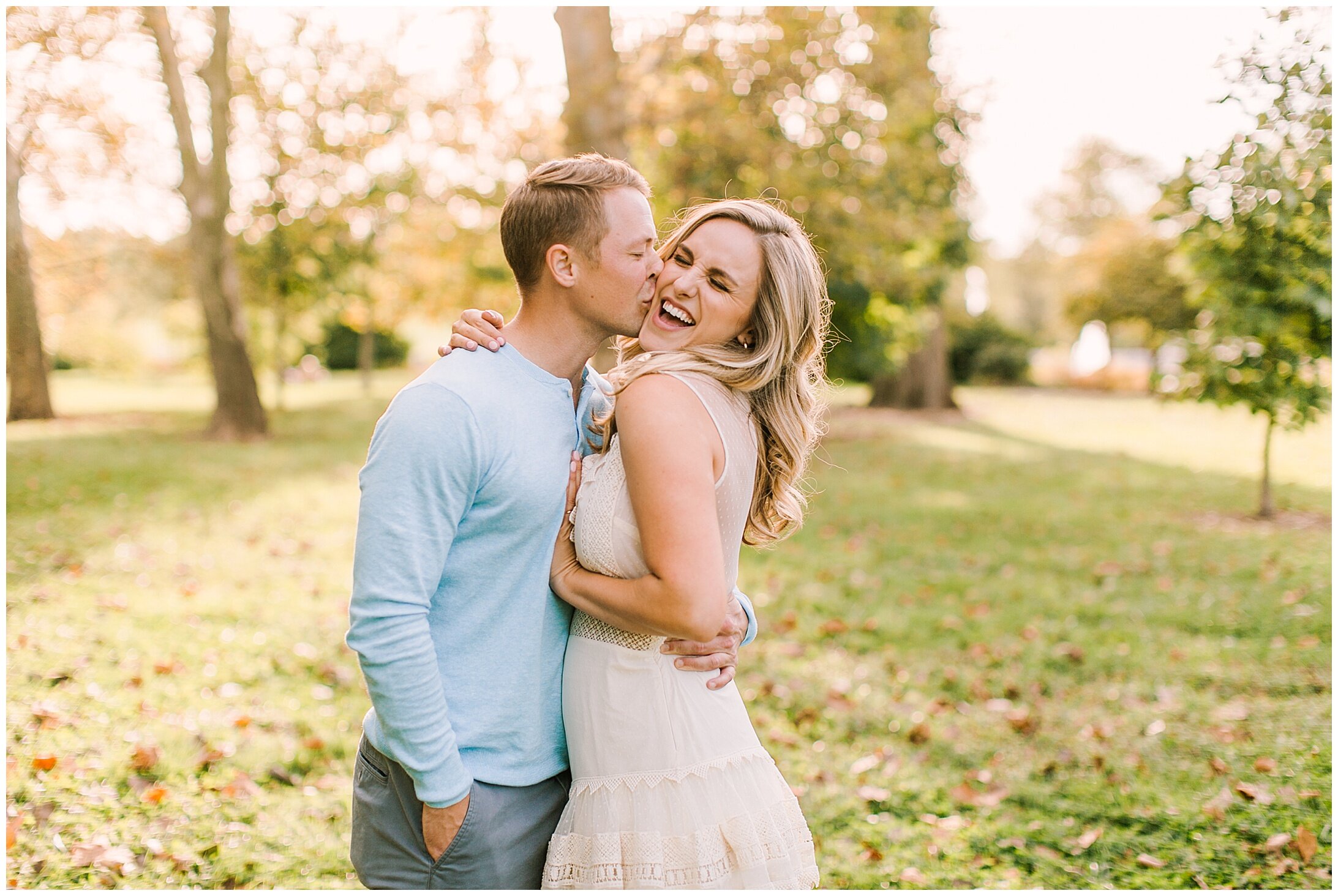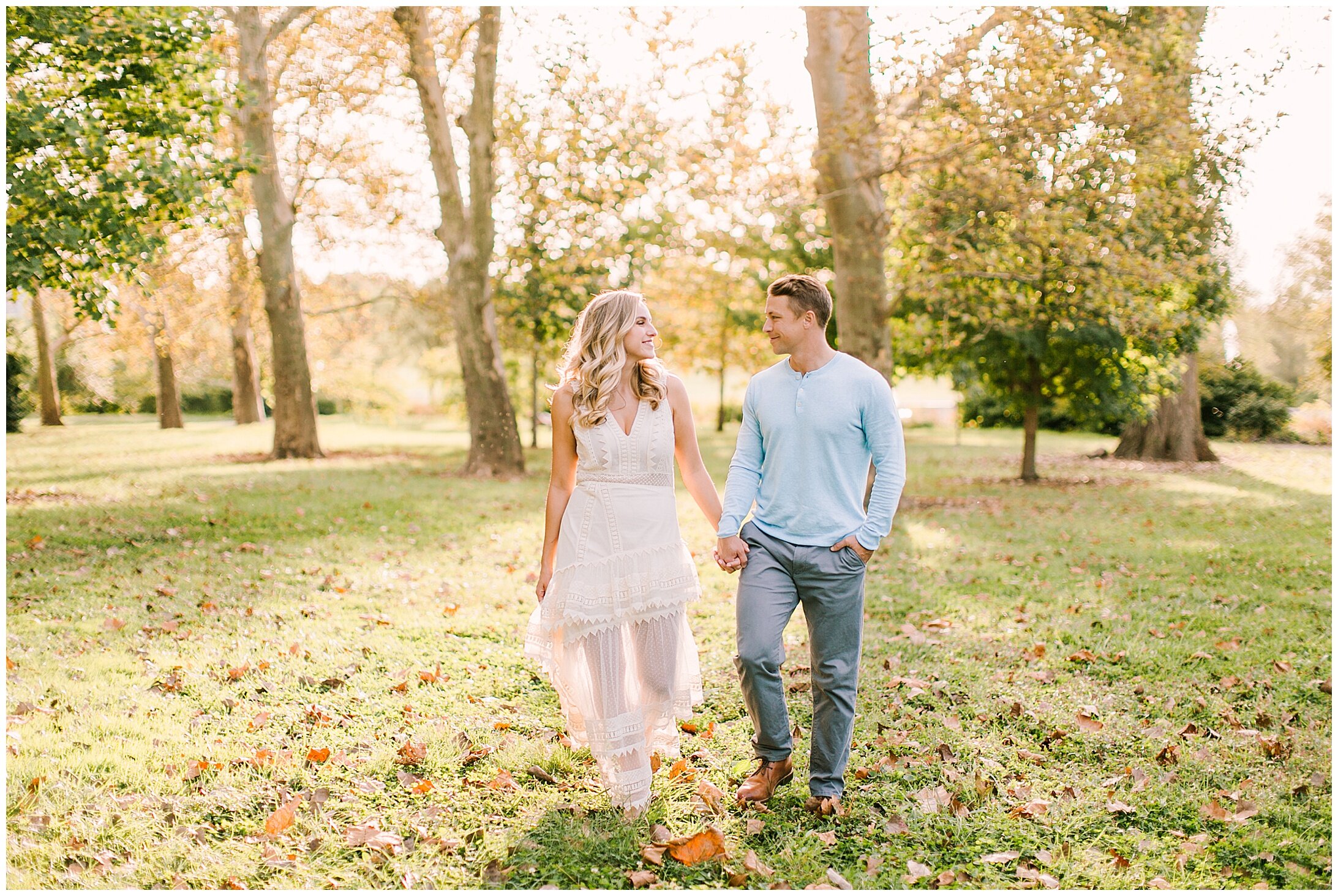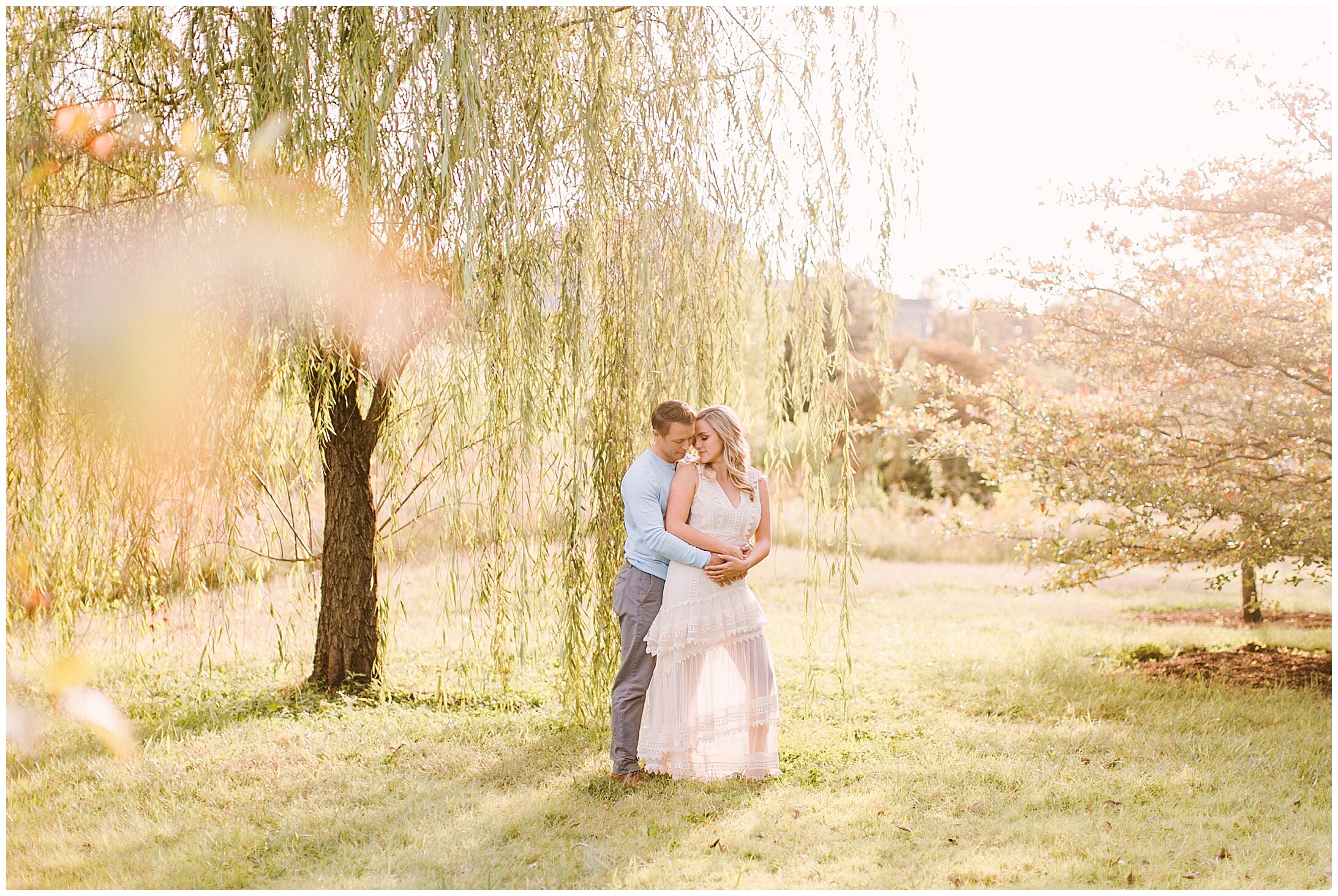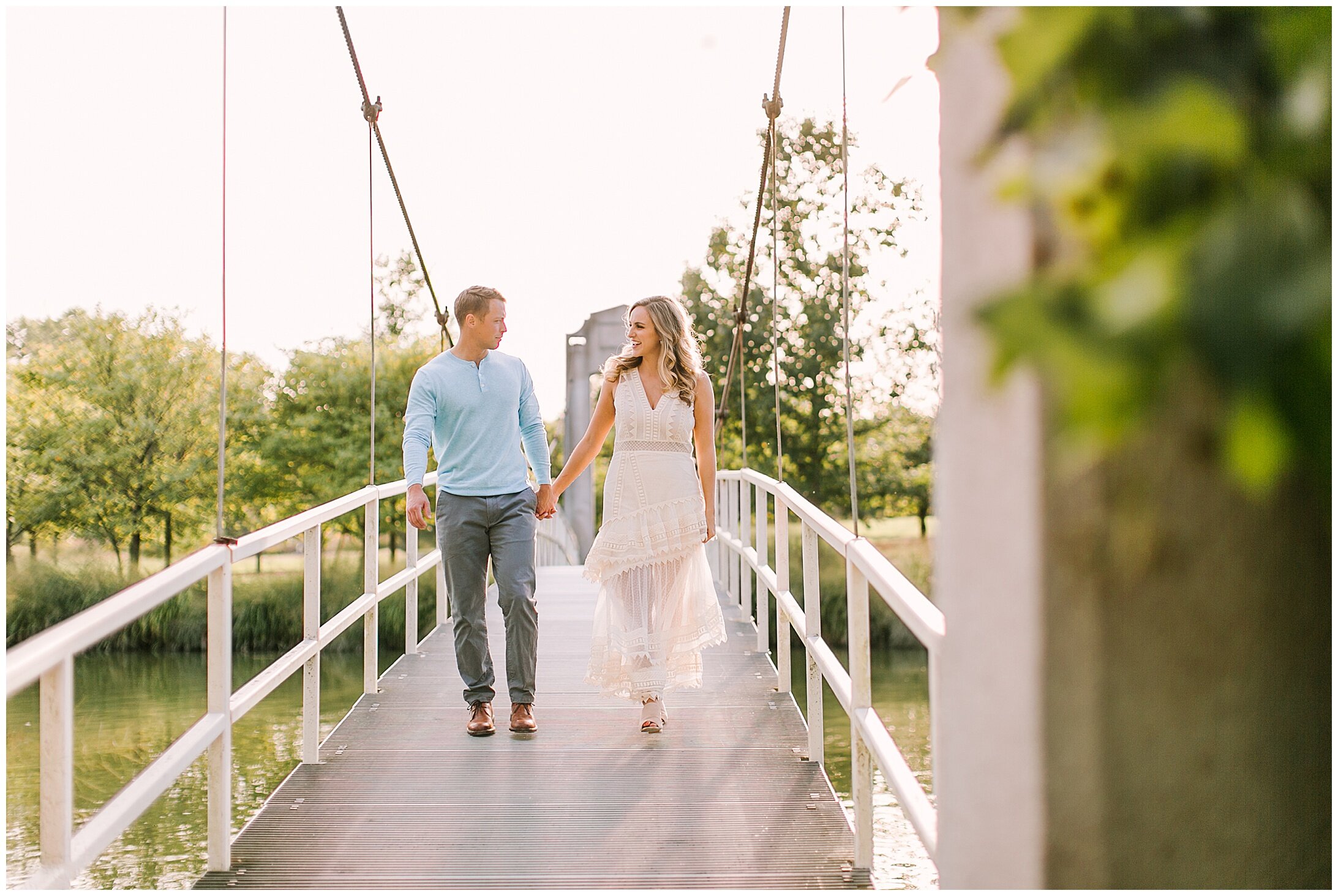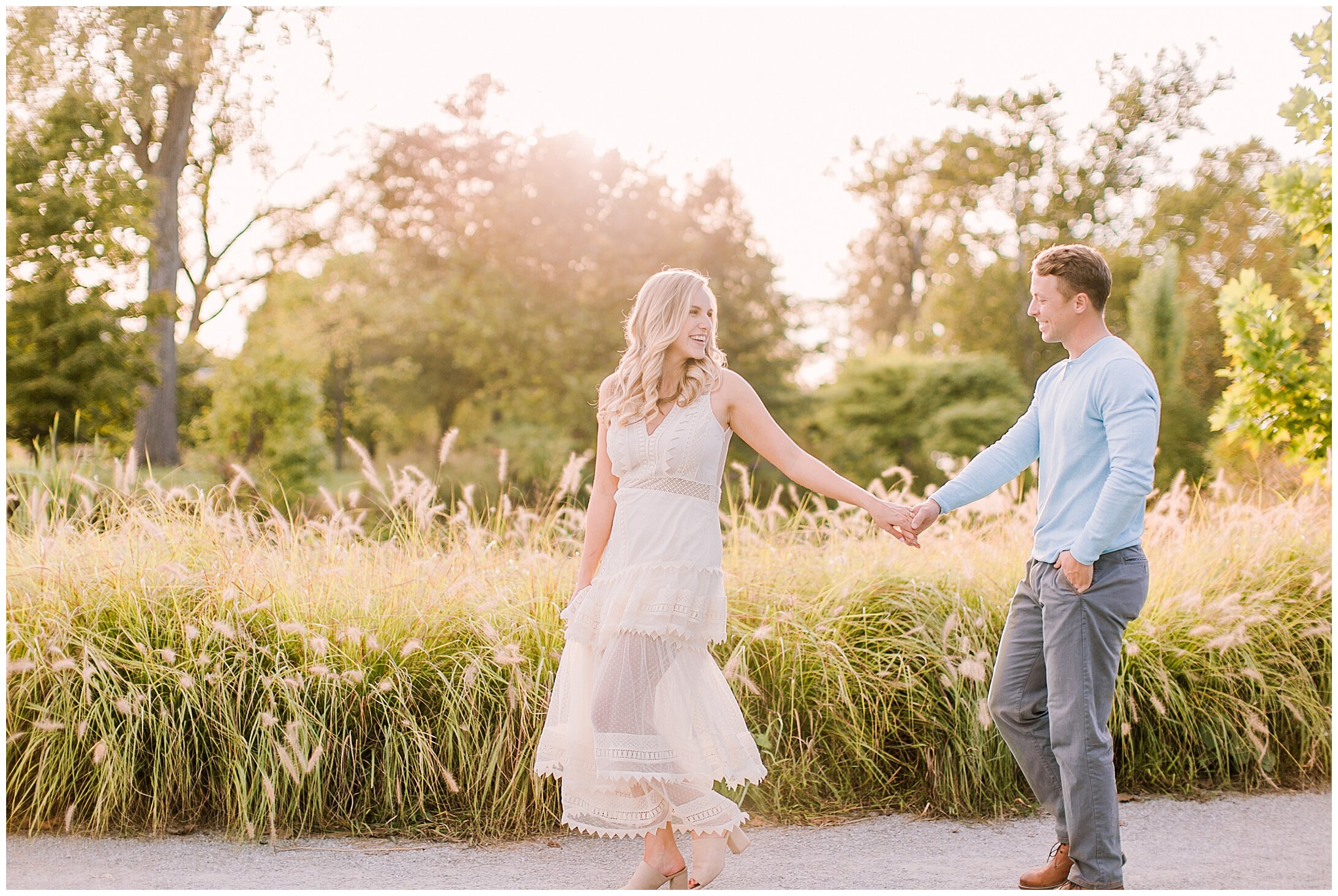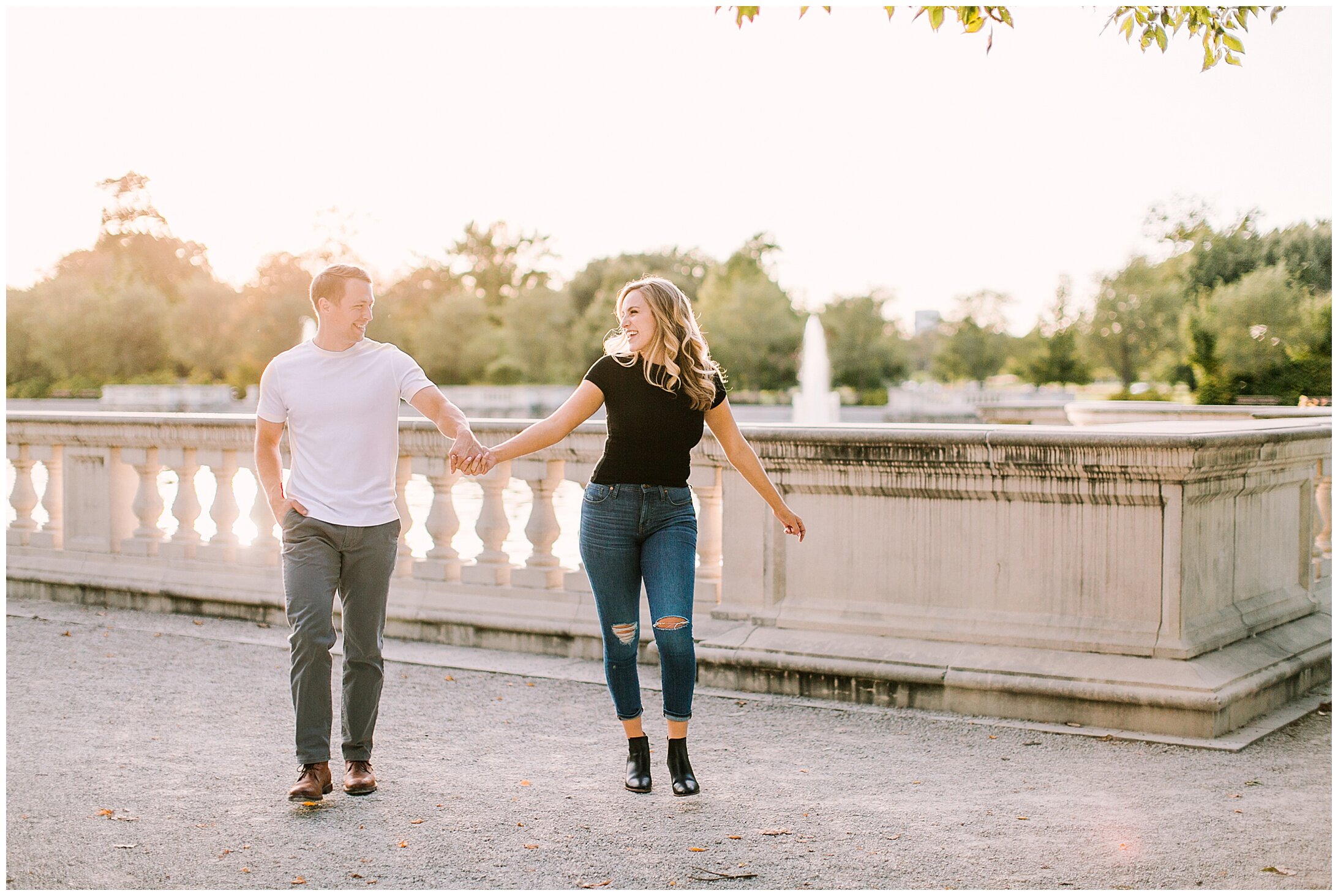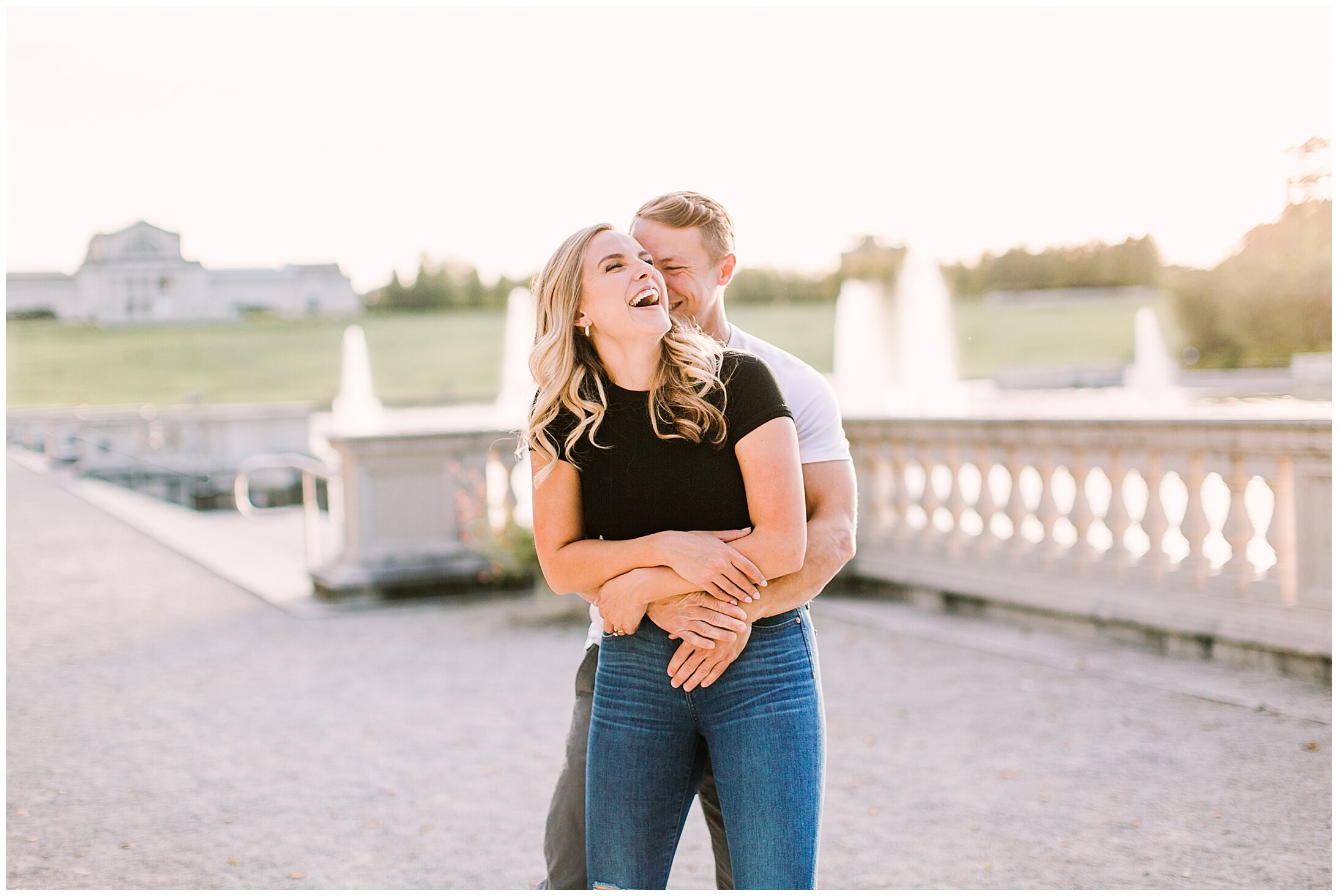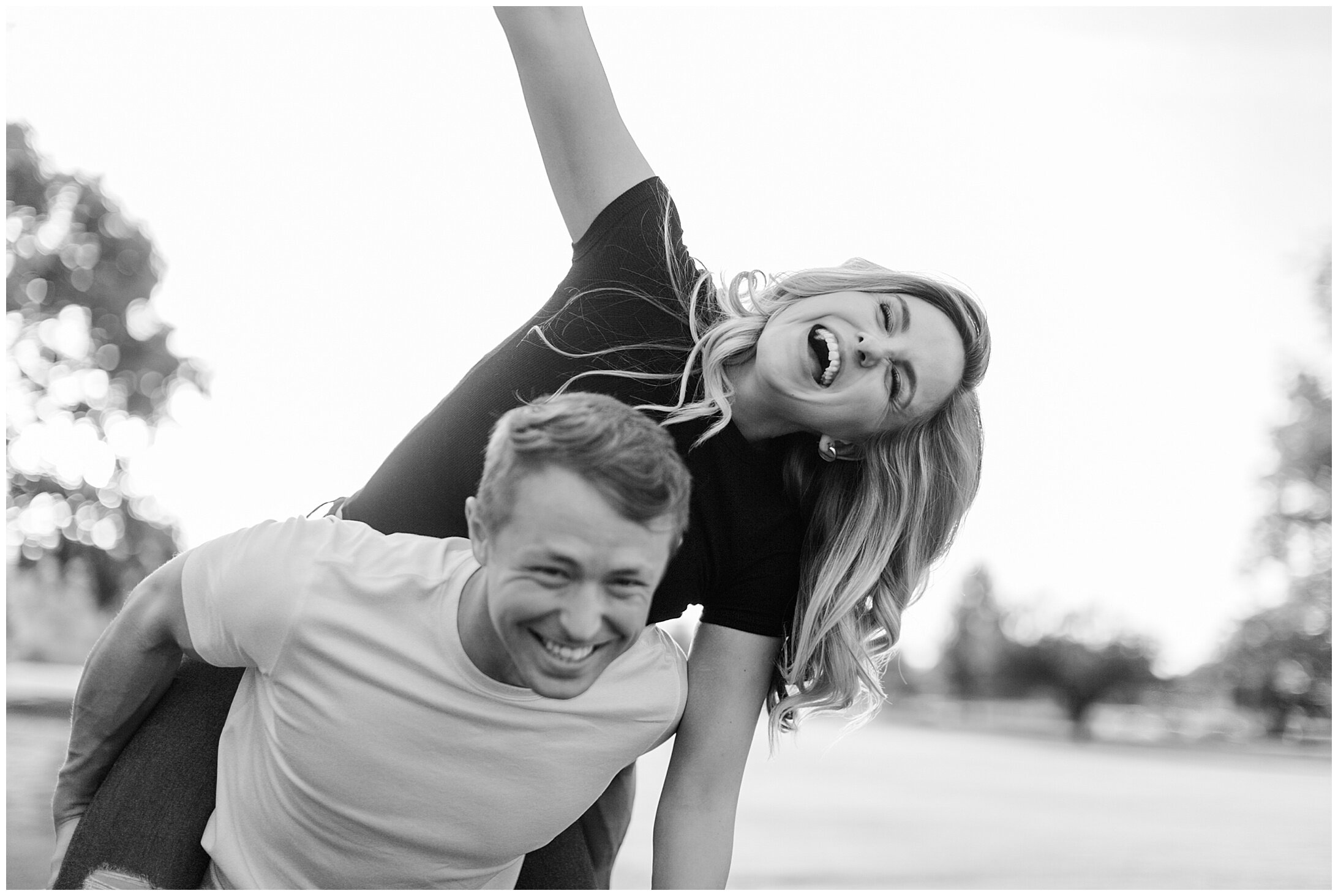 Veronica Young